What do you want out of your ad campaigns? Maybe you want to engage your audience with a single photo. Maybe you would like to have a full video done, but don't have the budget. There is a way to captivate your audience in a meaningful way without breaking the bank on a video.
Motion graphics are bringing contemporary design to life with their unique ability to tell a story or draw you in without a single word. Motion design can range from a simple one-second GIF all the way to a five (or more) minute advertisement. Sometimes there is music or sound design to compliment. Sometimes it's the silent loop that you want to watch again and again.
So Let's Ask Ourselves, Why Motion?
Let me explain. These graphics are pieces of moving design that grab your attention and show you a visual that one single frame or a simple line of text cannot.
By utilizing motion graphics, you are also saving money. Rather than using your budget to put towards a live action video, you can use a motion graphic. You can tell the same story and explain the same idea with a simple Gif.
We live in a world where design can be made just for fun or beauty, but most design is created with a form and a function. The form and function of motion is often visual punctuation, a key ingredient in catching the eye and keeping it there.
Use a motion graphic to visualize an idea, to tell a story when other mediums are too costly or ineffective.
So Is This Animation Or What?
Yeah, no. Kind of. It's complicated. Am I saying you should commission a Pixar film for your next ad campaign? No. However, part of telling your story might involve the animation process. Your story might even jerk a few tears from your viewer, but you don't need to direct a film to get a reaction.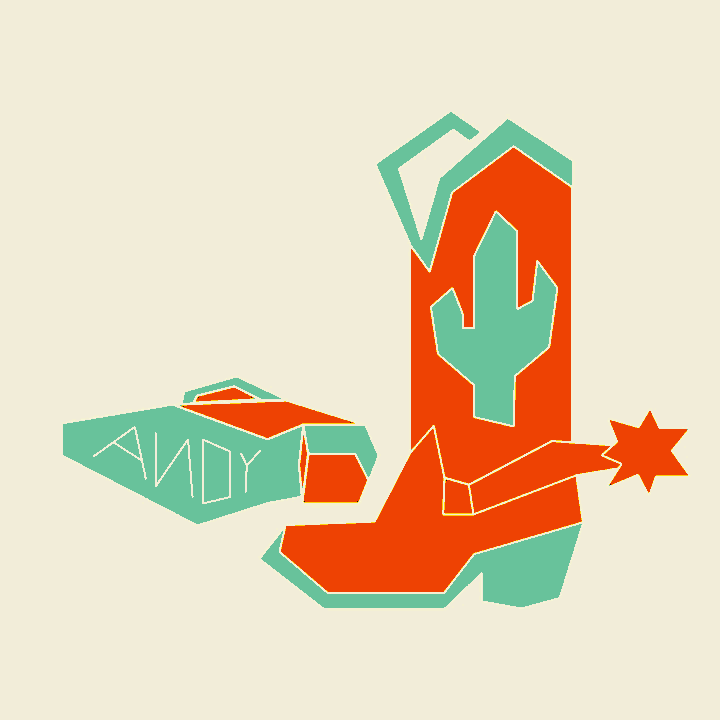 A common practice when designing for motion is using a stylistic illustration for characters or scenes or even shapes. You do this so that you don't need to 3D-render your motion graphics.
The process of cleaning up an illustration to be ideal for motion is a great invention of today's creative designers (though we could throw the credit to Saul Bass). The work of Saul Bass is a great example of how movie and television credits can stylize animation or graphics to give the viewer a message without (literally) spelling it out for them.
So, Gifs then?
Gifs are definitely part of motion graphics. Animated GIFs are also incredibly popular right now with a surge in social media's innovation to display them. From Facebook's new GIF-friendly profiles to Gify's popularity, looping motion has become a large part of pop-culture.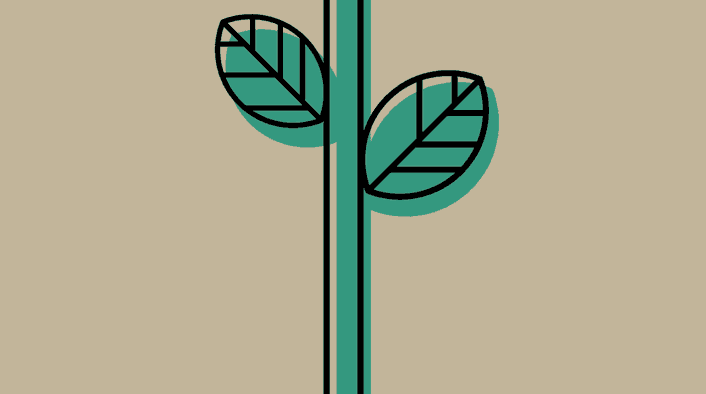 People want to see their favorite moment from TV-shows pop up on their feed or at their fingertips to make into a meme. Boomerang has created a way to make a GIF at any point of any day with only the touch of a button. So the challenge for designers seems to beg the question: How can I make a GIF that will outlast this trend?
The key to making these GIFs captivating is creating something so incredibly clever that your viewer can't look away. While a Betty White clip from Golden Girls is exciting, the visual of it isn't what I would describe as captivating. Animating shapes and elements to tell a story without any verbiage is incredibly captivating.
If I still haven't convinced you that motion graphics should be an ingredient in your branding repertoire, perhaps I can still entice you. When combining motion graphics with sound, you are changing the single sensory experience of your design into a choreographed visual and aural dance.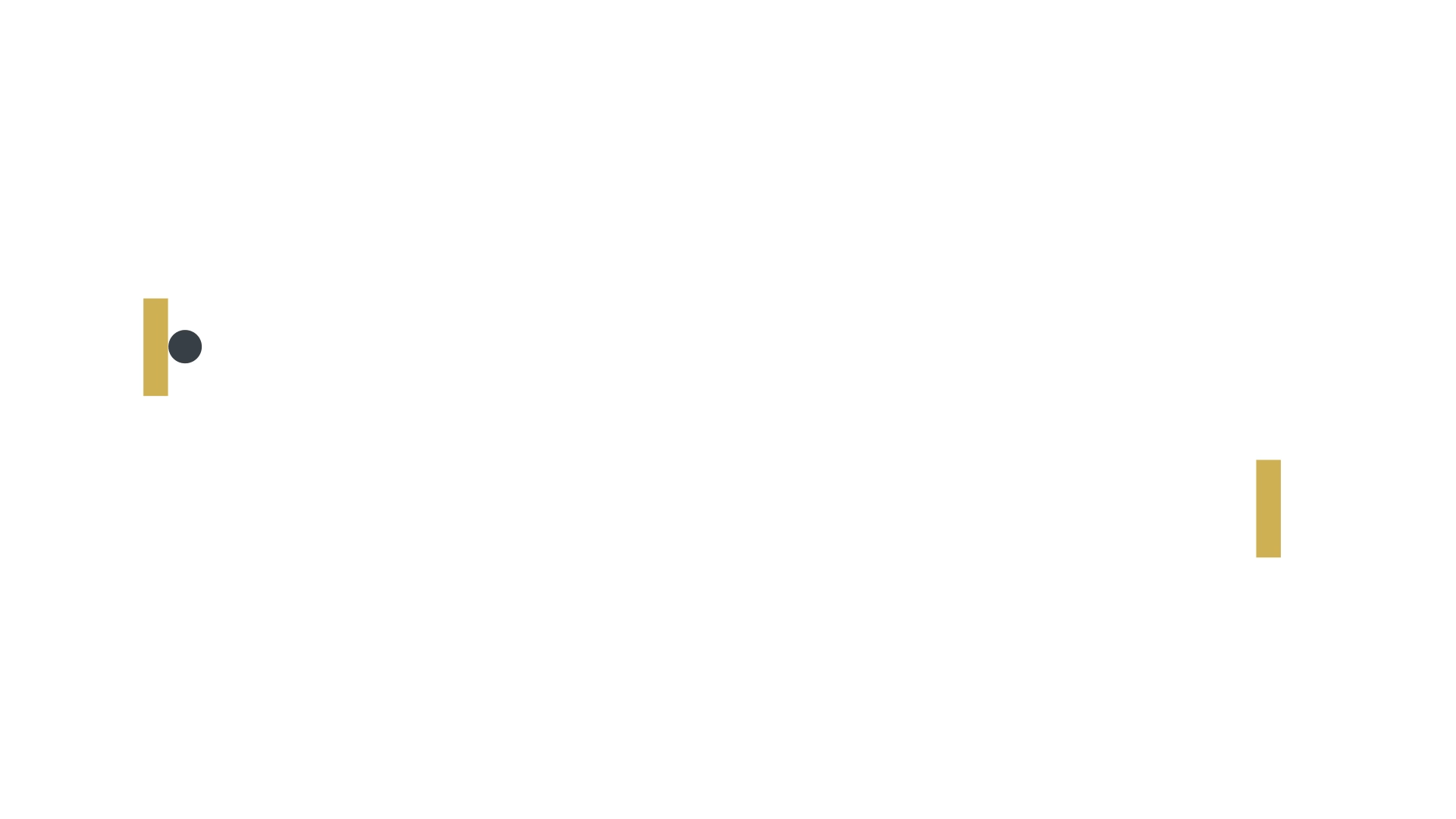 In Conclusion
A well-designed motion graphic can pull at the emotions of your audience. Can a poster do that? Probably, but perhaps not as well. For your future campaign, why not incorporate both? Go ahead, make that amazing logo. But go a step up and make it move, that way your website or even your Facebook page can stand out from those around you.
Your brand is not a single logo and tagline. Nor are you limited to a Facebook cover photo or a tabloid sized poster. You can sell your message through motion: GIFs, clips, animated logos, and even motion way-finding. All you need is a story to tell. Let us help you tell that story with an illustration or animation.
Whatever you decide to make move, do it in a way that delightfully entertains your audience. No piece of paper or still-standing picture could ever do that.